Copenhagen Parts
Design and manufacture elegant, original, and innovative bicycle accessories that meet the demands of today's cyclists.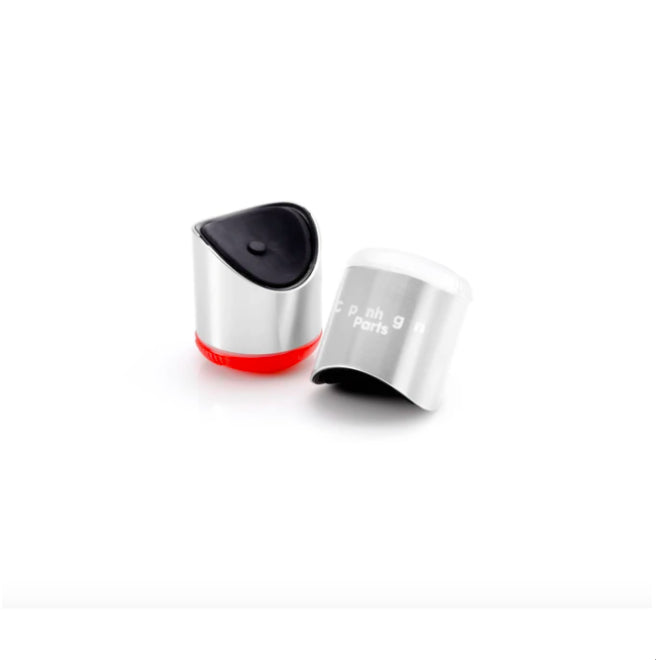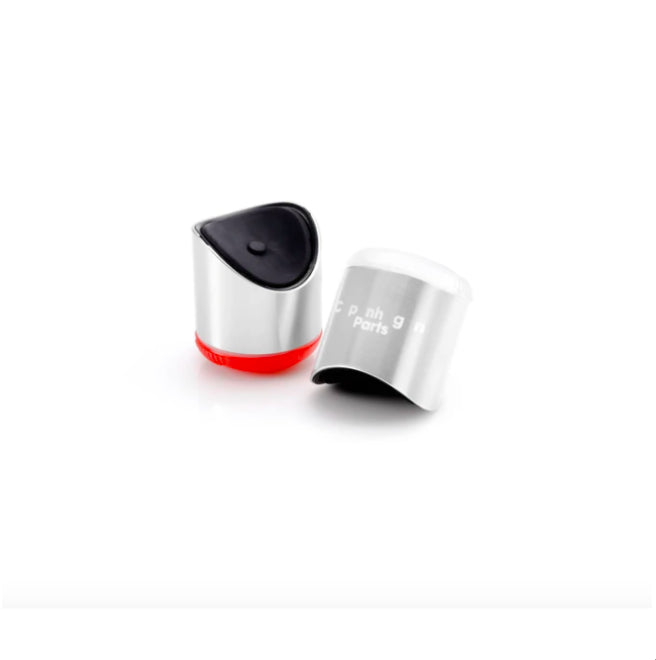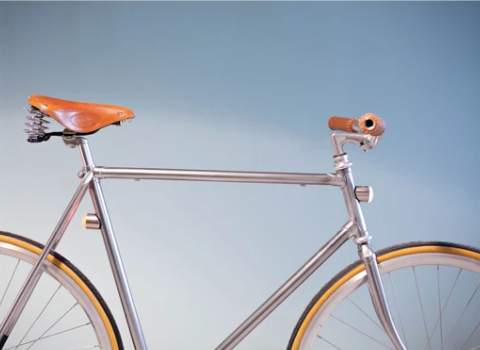 CopenhagenParts | Magnetische Fahrradlichter
€37,00
Regular price
€45,00
Subscription • Save
Description
Introducing the "Magnetic Bike Lights - Illuminate Your Ride with Confidence!"
Price: Only €37 for the Complete Set
Tired of struggling with flimsy bike lights that keep falling off during your rides? Look no further! Our Magnetic Bike Lights are here to revolutionize your cycling experience.
Designed with battery-powered LED lights, these bike lights boast an incredibly long runtime, ensuring you stay safe and visible on the road. But that's not all – we've taken it to the next level with our innovative magnetic system. Say goodbye to shaky attachments and hello to a rock-solid grip on your bike!
Worried about rough terrains or bumpy roads? Fear not! Our Magnetic Bike Lights have been put through rigorous testing, covering over 1000 kilometers without a single instance of detachment. Now that's unwavering reliability you can trust!
Manufacturer's Vision: In the cycling capital of the world, Copenhagen, we ride year-round through rain, snow, and darkness. We know what it takes to navigate gloomy weather, and our mission is to provide you with the ultimate solution for riding in the dark – a dependable set of bike lights.
By blending magnets and LED lights, we've crafted a bike light that not only performs exceptionally but also looks sleek and stylish. Easy to attach and detach, it's the epitome of cool and practicality.
Illuminate your journey with confidence and style. Embrace the power of our Magnetic Bike Lights today and let nothing stand in your way!
CopenhagenParts | Magnetische Fahrradlichter
€37,00
Regular price
€45,00