ABUS
Security Tech Germany - Completely Secured.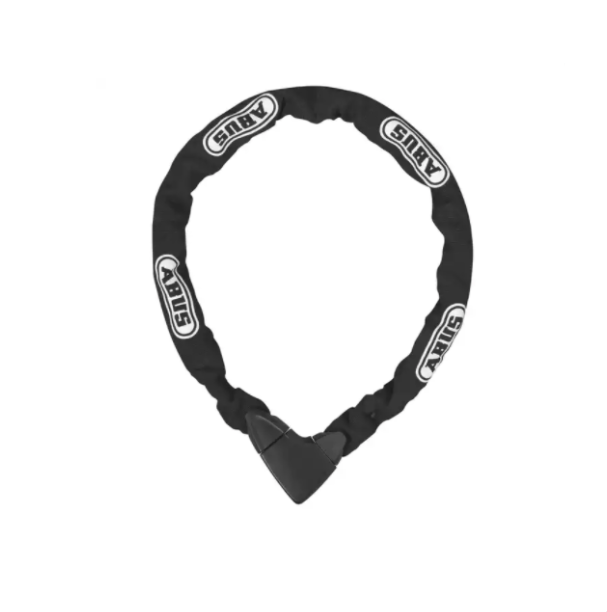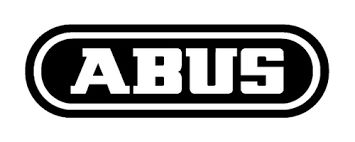 ABUS | Steel-O-Chain 9808
Description
Introducing the ABUS Level 11 Chain Lock - Unyielding Security for Your Precious Bike!
Price: Only €XX.XX
When it comes to safeguarding your bicycle, trust nothing less than the robust ABUS Level 11 Chain Lock. This reliable chain lock with an 8mm thick square chain is your ultimate defense against theft, thanks to the ABUS Plus Cylinder, impervious to picking and other manipulations.
We take security seriously, which is why we crafted this lock with the highest-quality, specially hardened steel. The chain, housing, and crucial locking components all boast this formidable material, providing you with a level of security you can truly rely on.
Experience effortless locking with our thoughtfully designed lock. The keyhole is protected by an automatic cover, ensuring it remains shielded from dirt and rust, giving you smooth and reliable operation every time.
Perfectly suited for high-end bicycles and E-Bikes, this chain lock measures a generous 85 cm in length and weighs 1750g, offering versatility without compromising on sturdiness. Embodying elegance in black, it complements your bike's aesthetics seamlessly. With two keys included, you have a spare in case you misplace one.
ABUS has a long-standing reputation for providing safety, reliability, and stability across various security needs, whether it's at home, for property protection, or on-the-go.
Invest in the ABUS Level 11 Chain Lock and experience the confidence that comes with unmatched security. Protect your bike and ride with peace of mind, knowing that ABUS has set the industry standards.
ABUS | Steel-O-Chain 9808